The server that hosts your internal Node.js apps privately for your team mates.
---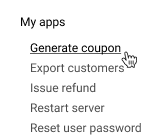 All your team's admin tools in one place. Deployed safely as Node.js apps to your Supertools server.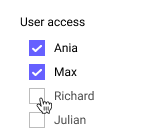 Built-in authentication and access control for all your apps.
No code required.

Supertools is not a framework. It's a self-hosted platform where developers can easily deploy private apps for their team mates.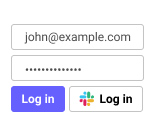 Each team member gets one account to access all their apps and tools. Optionally sign in with Slack.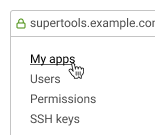 You get a clean web interface to manage users, permissions, apps, environment variables, logs, etc.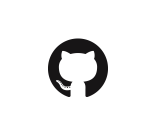 Supertools is free and open source.
---
Want to learn more?